Welcome To Pigs Who Write
On This Site, the Animals Get To Have Their Say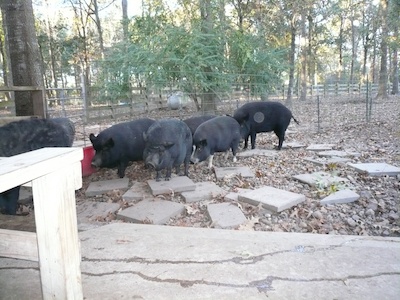 Animal Rescue My wife and I have an animal sanctuary (Yes, we rescue animals.) We've had it for about twenty-five years. My wife gets asked all the time "What's life on an animal sanctuary like?" "What led you to start it?" "Why do you do animal rescue?" "What kind of...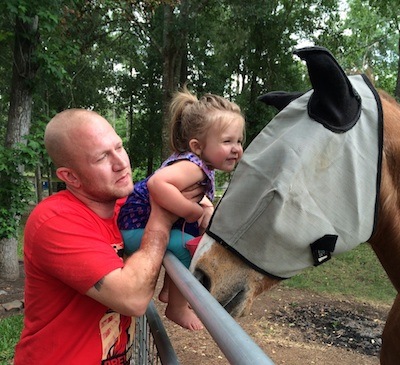 Joe was a horse like no other. He was gentle, kind, and full of spirit.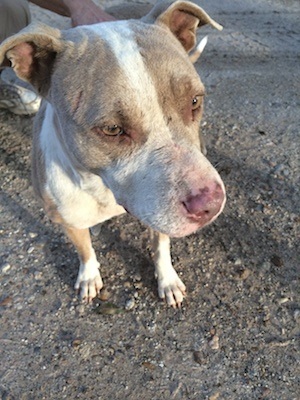 Some People Deserve to Die, But This Pit Bull Doesn't Yes, I know that statement might offend some people, but I don't care. It's the truth. Every 11 seconds a dog is put down in this country. Every 11 seconds! That's sad. The world would be a much better place if we...